Delaware Business Attorneys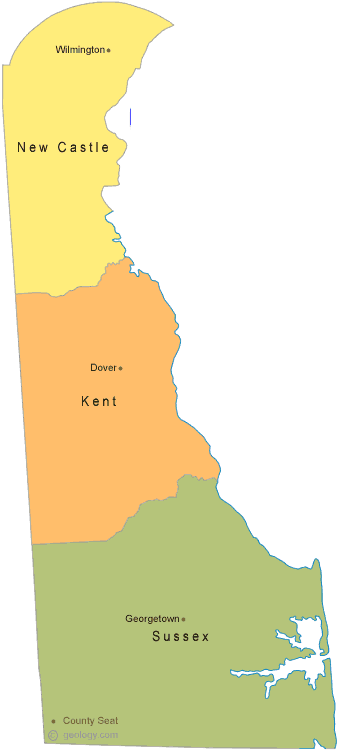 Commercial law controls all aspects of business, including marketing, transactions, collections, and business organization. Particular ordinances and legal principles unique to Delaware govern the application of law to businesses. In Delaware, Commercial law is complex, and it includes principles that are extremely different from those that apply to individuals.
The Law of Transactions in Delaware
In daily operating activities, a normal business buys and sells often. Some of these transactions are bound to pose problems. Contracts in Delaware often require legal action to enforce, whether the contracts are formed with consumers or other businesses. It is ideal to plan beforehand through contracts and purchase agreements. But for these documents to be of legal effect, they must be drafted according to Delaware law. Securities transactions and other investing activities on behalf of a company also implicate certain Delaware laws. Investing in the capital markets requires that a corporate entity comply with both Federal securities law and Delaware laws in this area.
---
Find Defense Attorneys and Law Firms in the Largest DE Cities
Business Organization and the Law
Delaware law decides the range of choices that a business has when organizing its business structure. It may be beneficial to incorporate, but there are specific guidelines in Delaware law concerning how to do so. A business that does not consider its options carefully may need to restructure in order to avoid unwanted tax liability. The appropriate business structure for your company can be challenging to determine. An attorney specialized in Delaware business law can help you find the right business form for your unique situation.
California is located on the Pacific Coast of the United States. With a population of over 37 million people, it is by far the most populous state in the U.S. California's state capitol is located in the city of Sacramento. The California State Capitol building located there serves as home to the state legislature and the Office of the Governor.
The history of California is driven by a series of "booms" centered in major cities, such as the San Francisco gold rush, the Central Valley agricultural booms, the filming industry boom in Hollywood, and the technology boom in Silicon Valley. These industries, as well as California's location on the coast, have led to an influx of people from all over the U.S. and around the world.
California is known for its ornate historical courthouses like the Alameda and Fresno courthouses. Over time most California courthouses have been renovated or rebuilt in a more modern fashion. Currently, California courthouses feature new technologies in the courtrooms. Some of the more active California Superior Courts include the courthouses in Alameda, San Diego, Los Angeles, San Francisco, and Fresno.
California's legislature is always very "busy", and the state is known for its complex set of laws. Lawyers in California are required to pass one of the most rigorous bar exams in the country. This ensures that California lawyers understand the vast network of laws and regulations that are unique to the state. California lawyers offer legal services in a broad range of fields and topics.
---